Movies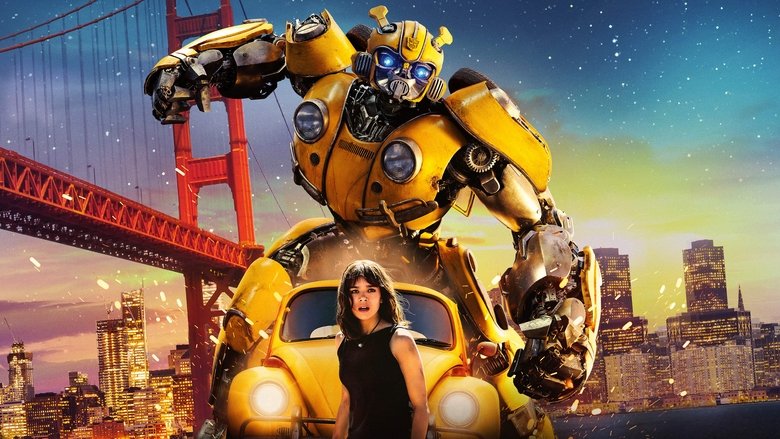 Bumblebee
Bumblebee
On the run in the year 1987, Bumblebee finds refuge in a junkyard in a small Californian beach town. Charlie, on the cusp of turning 18 and trying to find her place in the world, discovers Bumblebee, battle-scarred and broken. When Charlie revives him, she quickly learns this is no ordinary yellow VW bug.
Aquaman
Aquaman
Arthur Curry learns that he is the heir to the underwater kingdom of Atlantis, and must step forward to lead his people and be a hero to the world.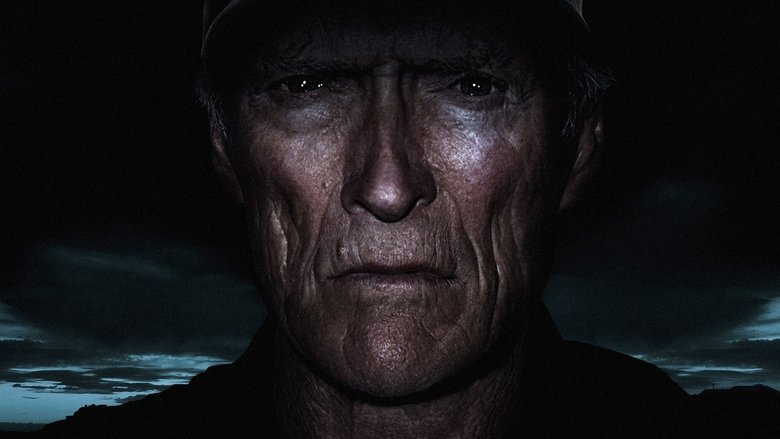 The Mule
The Mule
A 90 year old horticulturalist and Korean War veteran is caught transporting $3 million worth of cocaine through Illinois for a Mexican drug cartel.
Glass
Glass
Following the conclusion of Split, Glass finds David Dunn pursuing Kevin Wendell Crumb's superhuman figure of The Beast in a series of escalating encounters, while the shadowy presence of Elijah Price emerges as an orchestrator who holds secrets critical to both men.
A Star Is Born
A Star Is Born
Seasoned musician Jackson Maine discovers—and falls in love with—struggling artist Ally. She has just about given up on her dream to make it big as a singer—until Jack coaxes her into the spotlight. But even as Ally's career takes off, the personal side of their relationship is breaking down, as Jack fights an ongoing battle with his own internal demons.